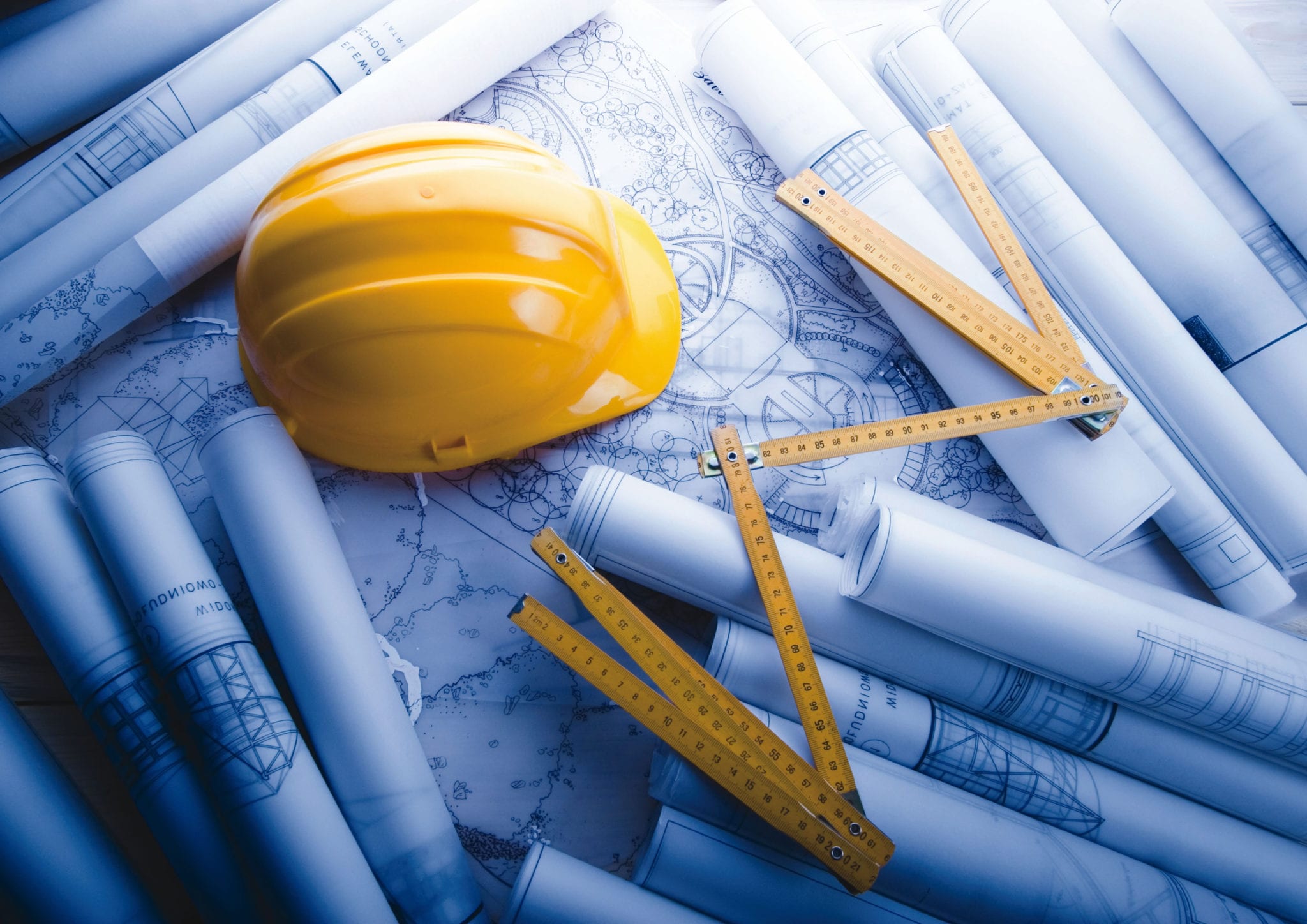 25 Apr

Remodeling for Spring and Summer

Spring time can be a blessing in the San Antonio area. The weather is typically moderate, we get plenty of sunshine, the bluebonnets are blooming and the Spurs are playing in the playoffs. That doesn't even include the fact that we have Fiesta and Cinco de Mayo to celebrate during this time of year.

With all these great benefits, San Antonians spend more time outside during the spring and summer than they do almost any other time of year. If you're looking to spend more time outdoors grilling, relaxing, and hosting your friends, you're going to need a good backyard space for hosting and entertaining. Fortunately, the professional San Antonio remodeling contractors at Helotes Overhead Garage Doors and Construction are here to help give you the exact outdoor space you've always wanted.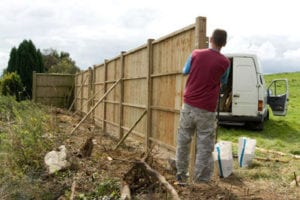 Is your backyard not quite up to par for hosting and entertaining this spring? With Helotes Overhead, we offer professional San Antonio fence building services to give your backyard an upgraded appearance while also keeping your family, pets and possessions safe and contained. We handle all types of fence construction, including privacy fences, chain link fences, stone/brick fences, and more. Give your backyard a brand new fence from Helotes Overhead.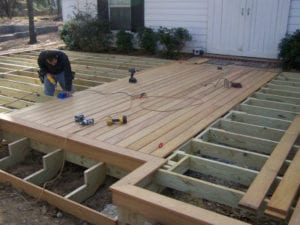 How about your deck? Hosting friends and family outdoors needs a good hosting space, such as a beautiful, wooden deck that gives you the perfect space for relaxing and grilling. Our team offers exceptional San Antonio deck construction services to make sure that your backyard space is perfect for any situation, whether you're trying to host dozens for Fiesta, or you just want a calming space to read a book in a hammock. With Helotes Overhead Garage Doors, we've got you covered.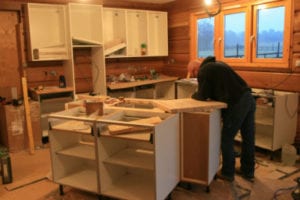 Maybe you're not the "outdoorsy" type of person, and you prefer to spend your spring and summer afternoons indoors where the air conditioning can always keep the temperature perfect. If that's you, call Helotes Overhead Garage Doors and Construction for help with remodeling your home to give you more space, a more functional layout, or just some aesthetic upgrades. We handle all types of San Antonio remodeling projects, including kitchen remodels, bathroom remodels, additions, room conversions and much more.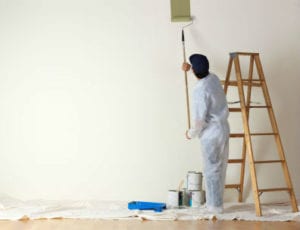 Perhaps the simplest way to refresh your home's appearance this spring would be with a fresh coat of paint. A new color can add life to your house, whether it's indoors or outdoors. We offer professional San Antonio house painting services for your exterior or interior. Our team can handle your painting job quickly and affordably, and we're typically hundreds of dollars less expensive than most San Antonio painting contractors.
No matter what type of San Antonio contracting or remodeling project you've got, consider Helotes Overhead Garage Doors and Construction for the job. We'd love to help you get the home of your dreams and can handle nearly any project. Contact us today and we'll give you a free quote for any type of San Antonio construction job.