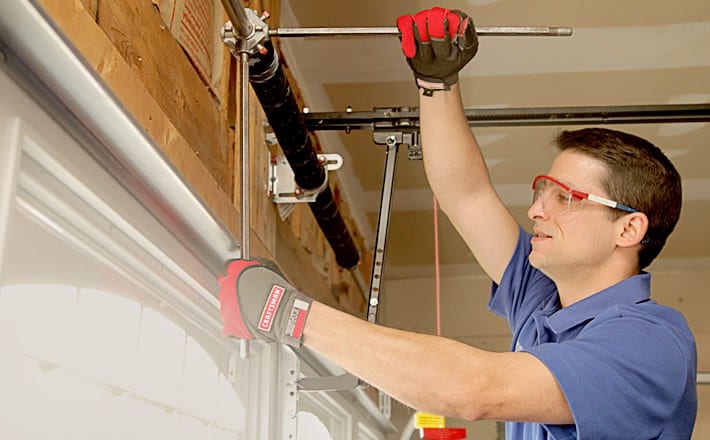 19 Mar

It's Time for Spring Garage Door Tune-Ups

It's officially spring in the San Antonio area. We're all getting ready for another playoffs run for the Spurs, we're starting to plan our Fiesta activities, and the temperatures flirt with the upper 80s and low 90s on a consistent basis. All of the sudden, you've probably become very aware of all the cleaning and maintenance tasks you've been avoiding over the past few months during the winter hibernation that most our minds go on. One thing that you may have overlooked, but shouldn't, is a tune-up for your San Antonio garage door system.

This time of year is the perfect time to perform one of your semi-annual tune-ups to make sure that all your garage door system components, parts, and settings are still in order. During the winter months, you've probably opened and closed your garage door thousands of times. The consistent use of the door, coupled with the drastic swings in temperature and weather elements can put a huge amount of wear and tear on your springs, sensors, openers and even the door itself.

Lucky for you, we've got a special offer here at Helotes Overhead Garage Doors. We're offering a $49 Spring Tune-Up special that will cover all the major components and systems within your San Antonio garage door. We'll check and lubricate your chain, test your sensors, These simple check-ups and lubrications can help you save hundreds of dollars on costly garage door repairs and catch potential issues before they turn into major headaches.

Whether you've got a serious San Antonio garage door problem, you need to install a new San Antonio garage door, or you're looking for reliable maintenance and service, we're happy to be your go-to San Antonio garage door service company. Please feel free to contact our team today to schedule your $49 Spring Garage Door Tune Up.